Institute of Functional Interfaces (IFG) at a glance

The objective of the research at the Institute of Functional Interfaces is the study of molecular interactions on surfaces of solid matter which are in contact with natural and technical systems.
Our approach in this field of research is based on investigating basic principles behind processes on a nano scale and consistently applying the findings to macro-level technical systems.
Based on this approach our Motto is "Molecular interactions at interfaces - From nano to macro"
The key aspects of research can be found here.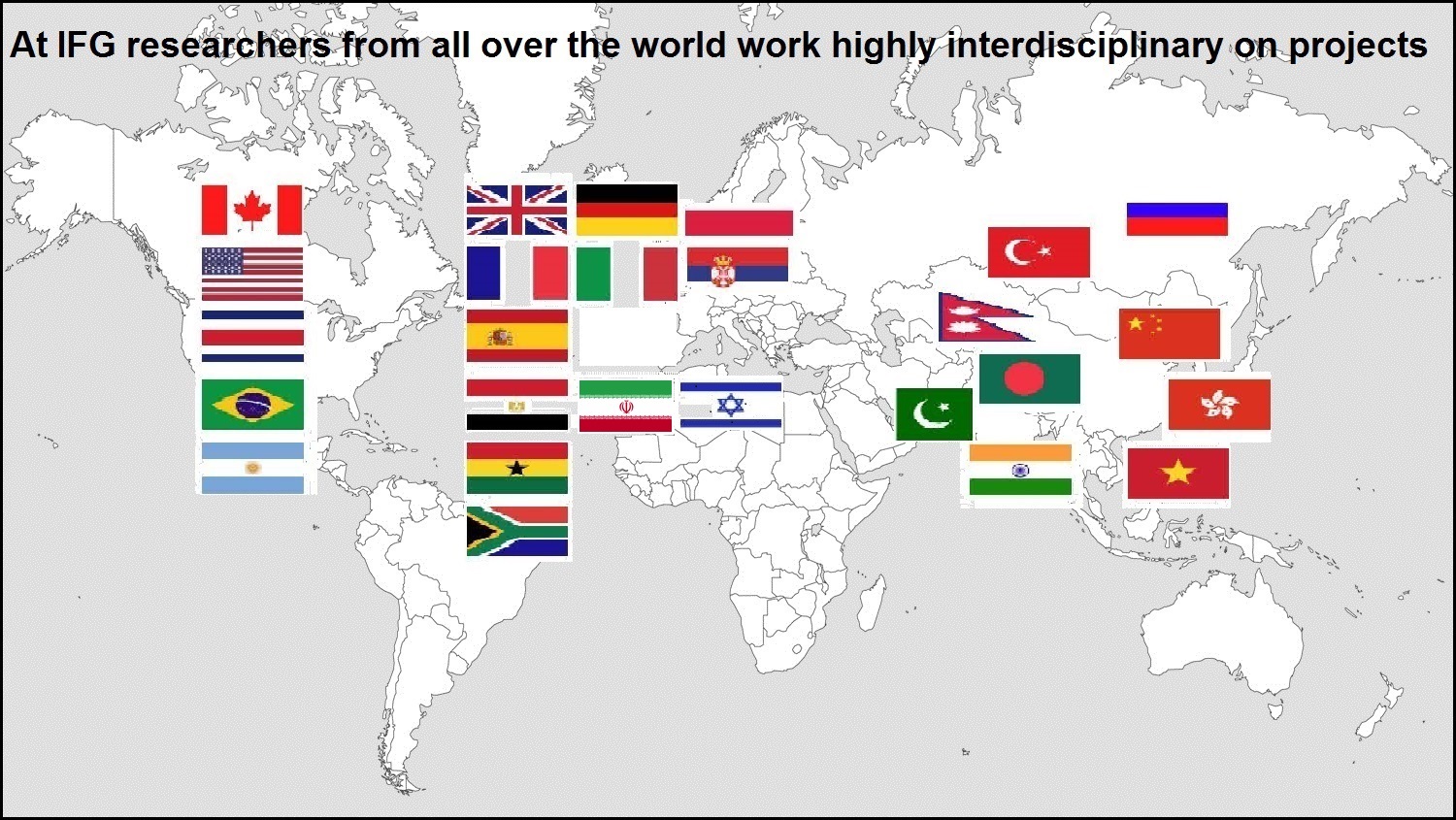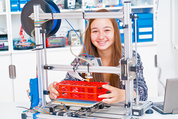 3 D Printing - Excellence Initiative